Jose
here with some sad news.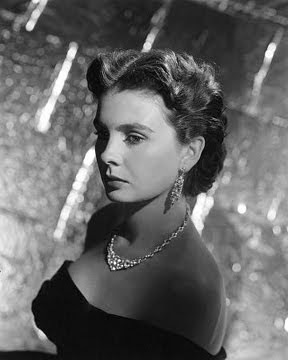 British actress Jean Simmons passed away earlier today at the age of 80.
Over her long career she starred in more than fifty films and was nominated for an Oscar twice. Once for Best Supporting Actress in 1948 for playing Ophelia To Larry Olivier's
Hamlet
and then as Best Actress in 1969 in
The Happy Ending
which was directed by her then husband Richard Brooks.
Known for her angelical beauty she also proved her worth as a multifaceted actress playing an exotic native girl in
Black Narcissus
, her singing skills in
Guys and Dolls
(for which she won a Golden Globe) and the spoiled Estella in David Lean's
Great Expectations
.
She was rumored to be William Wyler's first choice to play Princess Ann in
Roman Holiday
but Howard Hughes-who owned her contract- kept her from doing it. One can only wonder what Simmons would've done in Audrey's iconic role.